Trading analysis on Bitcoin, giving you a clear view on how to go about trading this digital coin.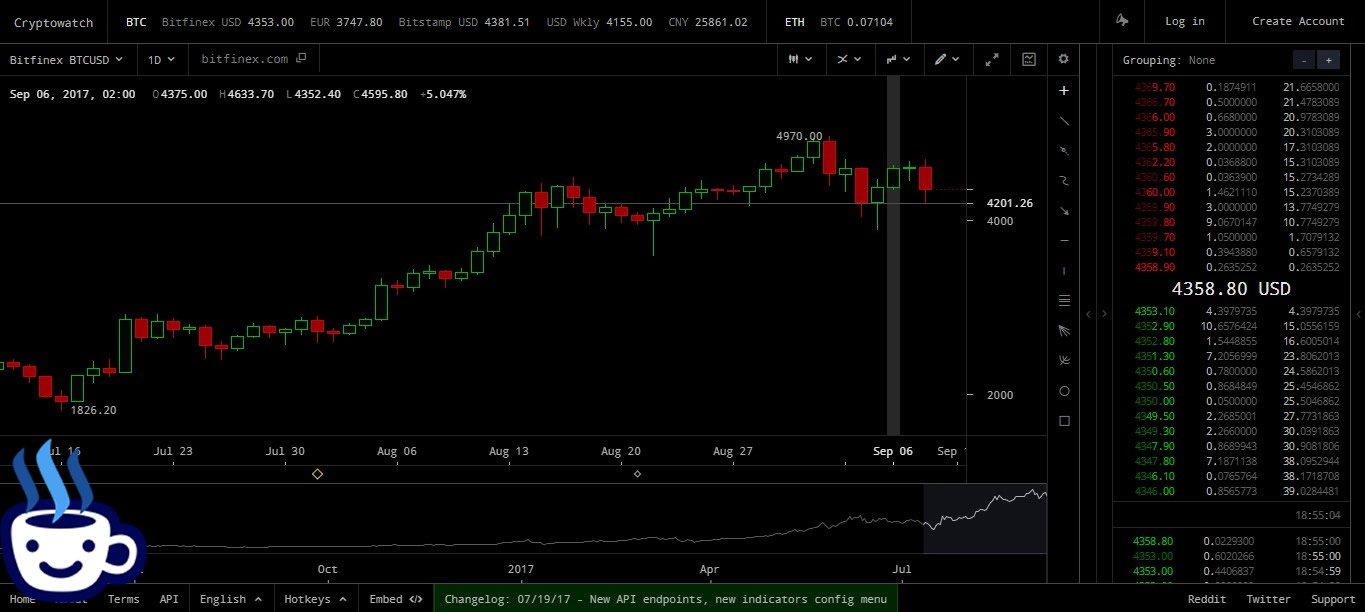 Here is what's going on:
Volatility rise.
$4233.20 support zone; the price has quickly bounced off this level .
$4685.90 resistance zone; it does look strong, since there's been clear retest.
Thoughts: For short term a break below the $4233.20 would be my best recommendation for a buy in and a quick exit some points off the $4685.90. So watch for break of both Support levels and trendline.